I know I have not been great about keeping up my blog, and as always, I will try to do better. That said, this post will try to bring it up to date so that going forward only daily updates and news will be needed.
As for my airplane project, I have completed the Zenith CH650 tail kit and have disassembled the Corvair engine that I bought in Chicago over Christmas. I am in the process of cleaning and painting the engine now, at which point it will be in storage for a while until it gets closer to the time I need it. I plan to attend a Corvair College to assemble and test the engine when that time comes. I ordered the rest of the airframe kit from Zenith in July and was given a ship date of September 22, 2018, so I am anxiously awaiting the arrival of a whole lot of aluminum!
My experimental avionics package, GlassPack, is done for now. I have it working quite well and will be adding more features to it in the future, but unless some community support develops around it, I will likely only be building this for my own plane.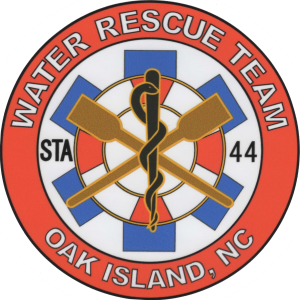 I joined the Oak Island Water Rescue Team a few months ago. I am still very much in training, but learning quickly. This is a great team of 20 volunteers that respond anytime someone calls 911 for people struggling in the ocean or waterway, boat accidents, and basically any time rescue on the water is needed. We also have a U.S. Coast Guard station on the island. They are used more for offshore rescue since their boats need 16′ of water depth to operate. We handle the shallow water calls and so far I have been on about 20 of them. Fortunately most were not serious.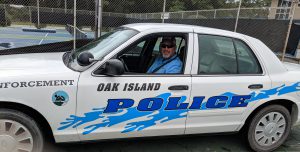 I also joined the Oak Island Police Department, originally as a volunteer to do parking enforcement on the weekends. The town council decided they wanted us to be part-time employees and migrated us to employee status. The Police Department also trained us on ATV's and we now do enforcement of many town ordinances on the beach as well as parking. We also help patrol the island and assist police officers with their calls.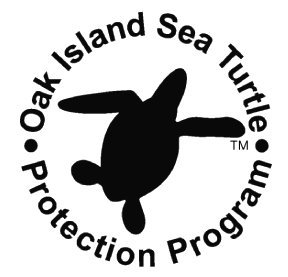 Lastly, I volunteer with the Oak Island Sea Turtle Protection Program. I have been assigned to 2 nests so far this year, with the first nest hatching a couple of weeks ago. We helped 117 baby Loggerhead turtles make their way to the water. This is an important program because these turtles are very endangered and because Oak Island is a prime nesting place for Loggerheads. In a normal year, about 8,000 Loggerheads are hatched on Oak Island, and only about 1 in 1,000 will survive to adulthood, primarily due to predation. We will be setting up the second nest this evening.
So, I am managing to keep myself very busy, but I like busy. The volunteer work with Water Rescue and the Police Department will go way down in the off-season, and there will be no turtle work once the season ends. My free time will then be dedicated to building the Zenith CH650 kitplane and suffering through the 50 degree cold North Carolina winters. Sorry Wisconsin peeps!!!